A Fireside Chat with Tim Beeler
Many of you may be familiar with our housemade Creamy Dijon Chicken or weekend brunch Country Quiche. They say the best food starts with the best ingredients – and the proof is in the pudding with these two dishes!
The star ingredients of both popular recipes is none other than Beeler's applewood smoked ham. What makes it so special? It's uncured (no processing or additives used), antibiotic-free, humanely raised pork. And the best part? It comes from a family-owned business that shares the same care for their craft and commitment to quality that we do here at Lazy Dog.
Meet our partner, Beeler's Pure Pork. Their family farm in Madison County, Iowa, was founded in 1846 by Great-Great-Grandpa Fred Beeler. Since then, the farm has been passed down through six generations. In fact, the Beeler family still owns it today. Even after more than 175 years, their mission has remained the same: to source the very best, most wholesome pork products. When you combine that mission with the power of family, the result is flavorful food sourced with love.
We couldn't be happier to serve their product at our table – and share their story with you. We sat down with Fred's great-great-grandson, Tim Beeler, who runs today's operation. The Beeler's dream originated from a story and grit…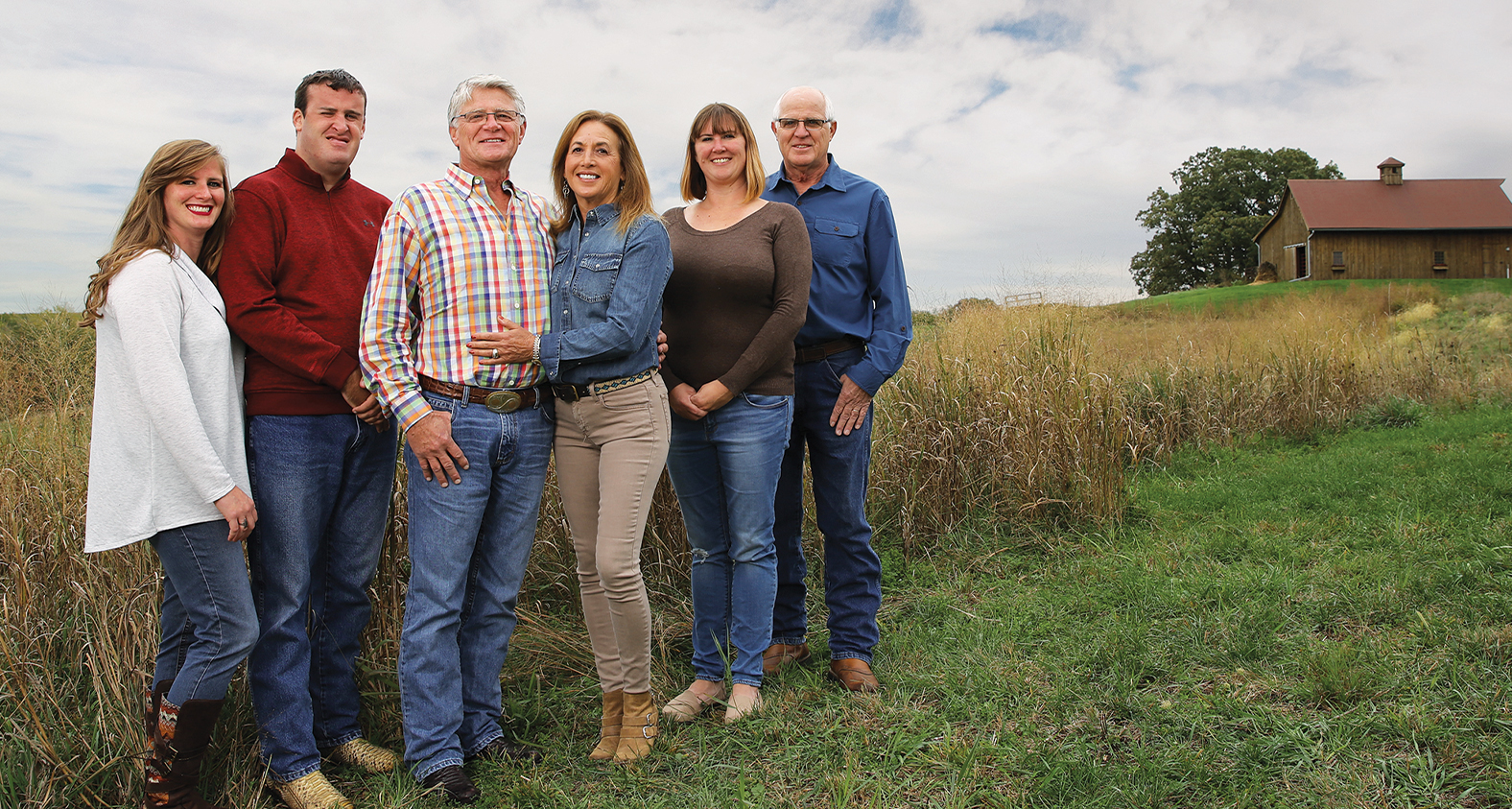 1. For six generations, the Beeler family has been running the same family farm and raising pigs. Can you tell us a little bit about the journey from Great-Great-Grandpa Fred finding the farm to today?
Our great-great-grandpa Fred emigrated from Germany and settled in Madison County, Iowa, where he raised pigs, cattle and chickens. To give you an idea of the times, every spring he would load a schooner (i.e., a covered wagon) with agricultural products, travel to Denver with his goods, reload it with supplies and return. It took six months to complete the trip! Even though the Beelers continued farming and raising livestock, it was the fifth generation that opened a retail outlet in West Des Moines, Iowa, and began marketing our niche antibiotic-free pork. We sold the store in 1994 and began distributing nationally in October 1995.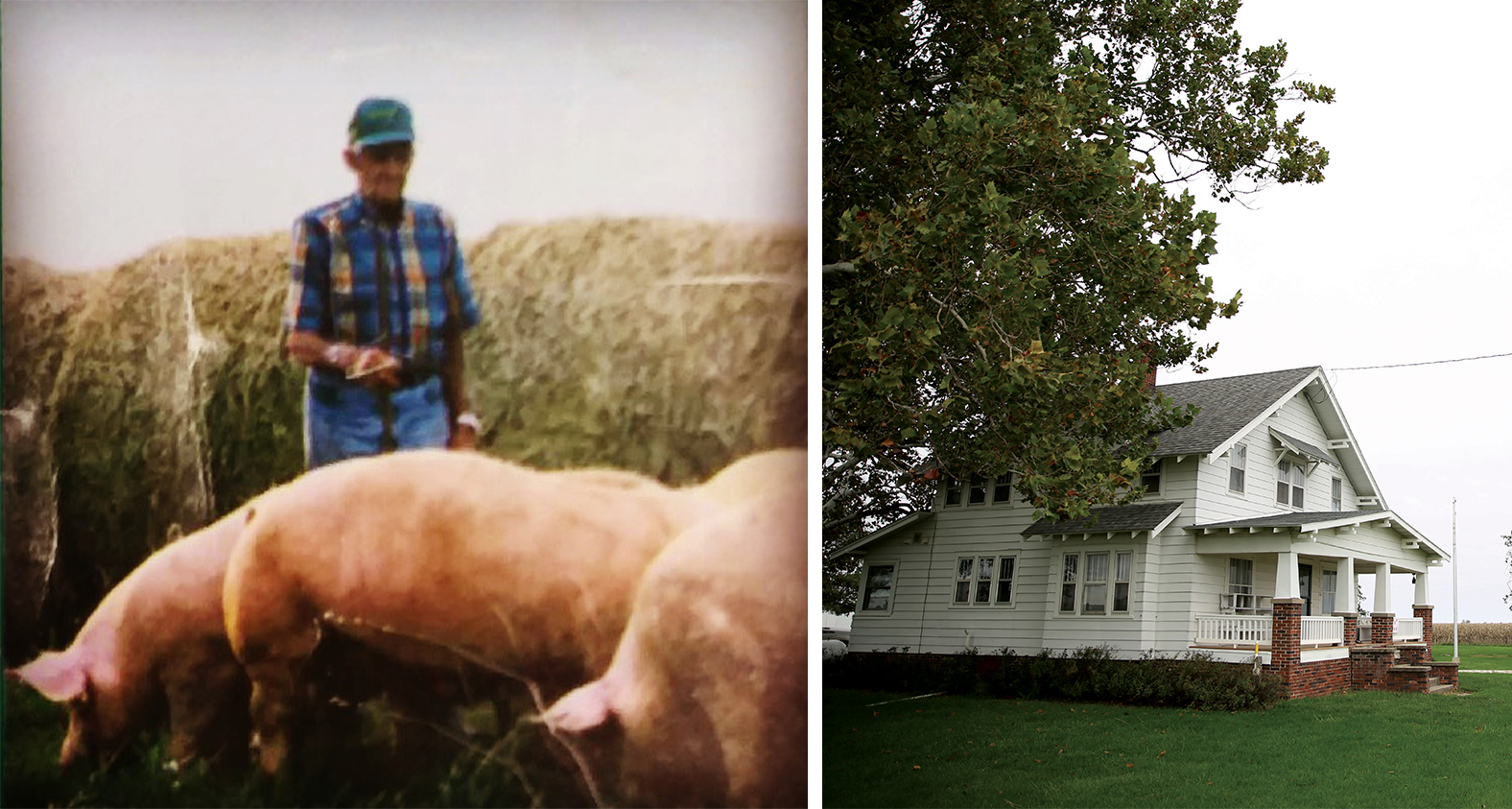 2. Has there always been a new generation eager to take over the family business?
Yes. Abigail Beeler, the first member of the sixth generation, started with Beeler's in 2006. Then in 2015, Nissa Beeler joined the company, followed by Katie Monroe Beeler in 2020. Today, Beeler's is run primarily by 5th- and 6th generation family members: me, Julie, Dennis, Abigail, Nissa and Katie. I'm not sure when we will have support from the 7th generation since they are so young, but it's looking good!
3. What is the best piece of advice you've received from any generation before you?
Never ever quit, and never sacrifice quality! Always be the best at what you do.
4. What is the best part of working with your kids?
It's satisfying to know that they want to work for the family company and that they share the same passion.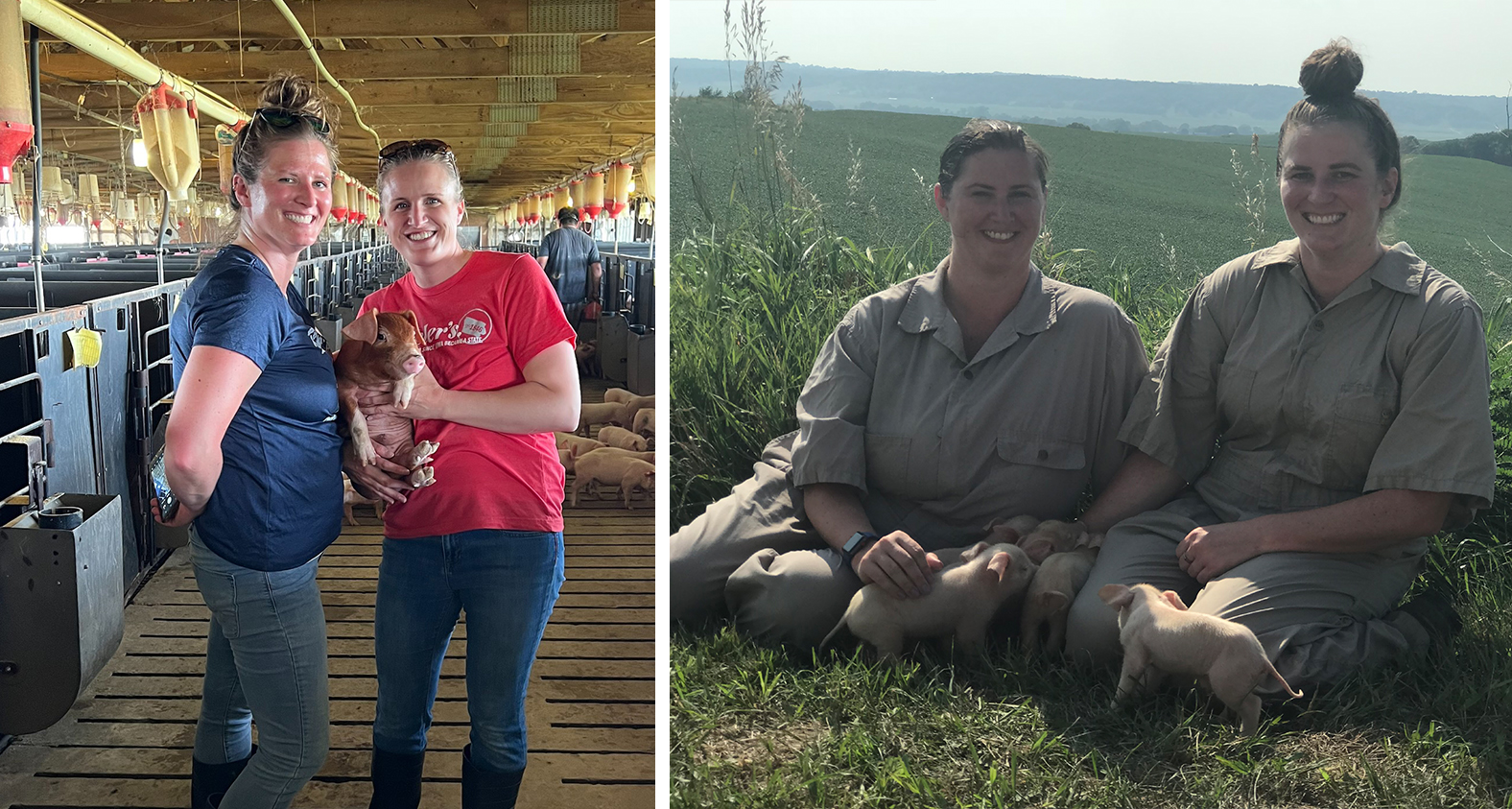 5. What is the best advice you'd give to someone else working with their family members?
When you work with family members and the business has your family name in it, you may find that you actually need to work harder to prove yourself. But whether or not you work with family, put your best foot forward in your job.
6. How is the new generation of Beelers changing the family business?
The new generation of Beelers is bringing in new ideas and great enthusiasm. They're also marketing to a younger crowd, and their fresh ideas are taking us to the next level.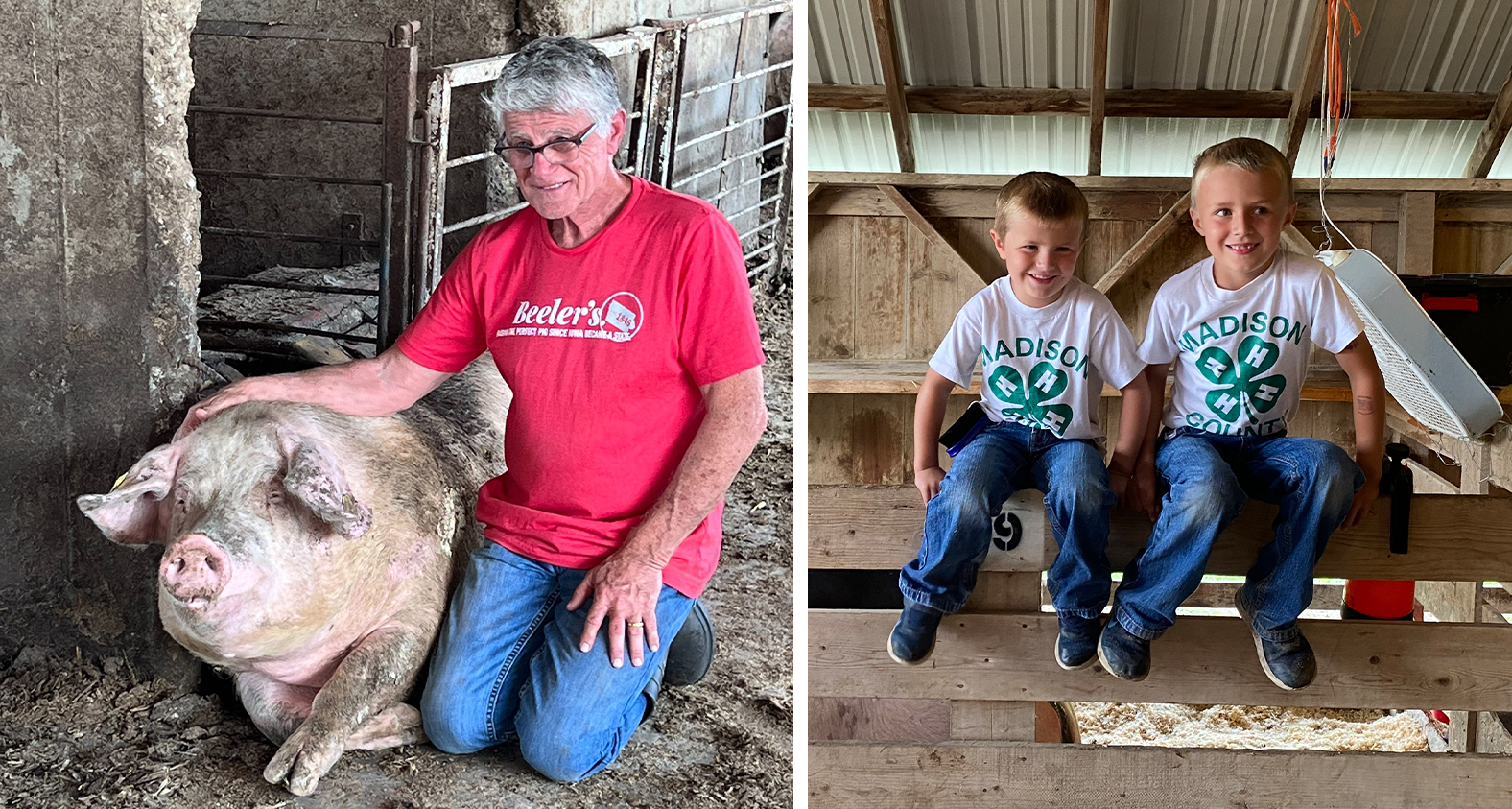 7. Is there anything you want people to know about your products?
Our products are clean and simple. They are made without chemical preservatives and have only four to five simple natural ingredients. Food today does not need all the processing and additives.
8. Where do you see the family farm in the next 100 years? Still family-run?
We certainly hope so!
9. What is your favorite pork recipe to cook at home for the family?
My favorite dish is very easy to make. Take one of our new pork chops and cook it on the grill until it's medium rare. Apply a pure honey glaze when there's five minutes left on the grill and enjoy! You can also find some great recipes on our website. Some are great for that summer BBQ!
We're sure that made you hungry, so bookmark Tim's recipe and have yourself a feast. Want to try Beeler's Pork in our restaurant? Our Creamy Dijon Chicken is topped with shaved Beeler's ham, melted swiss cheese + whole grain mustard cream sauce and served with almond + mushroom Red Lake Nation wild rice pilaf. You'll also find Beeler's ham on our brunch menu in the housemade Country Quiche. It comes baked-to-order and is filled with Beeler's ham, bell peppers, onions and jack + cheddar cheeses and is served with choice of hash browns or watermelon.(Brunch menu available weekends only until 2pm). We hope to see you soon!