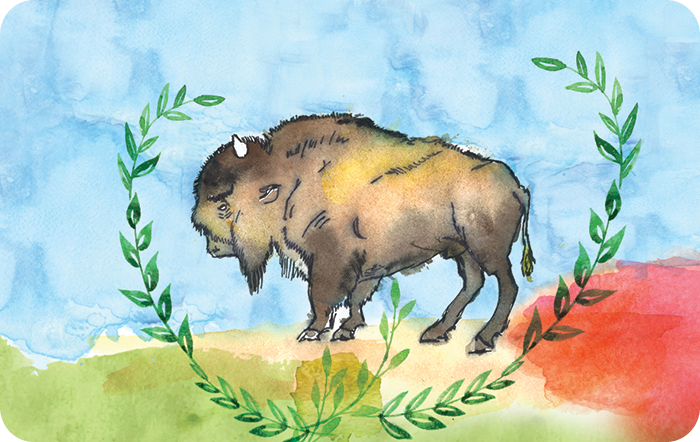 Usable up to balance only to buy goods or services at Lazy Dog Restaurant and Bar. Not redeemable for cash unless required by law. Not reloadable. Card not present transactions prohibited. Must present card to redeem. Not replaceable if lost or stolen. Card is distributed by Lazy Dog Restaurants, LLC. However, Lazy Dog is not an obligor to card owner and is not affiliated with CARDCO. CARDCO CCCV, Inc. is the card issuer and sole obligor to card owner. CARDCO may delegate its obligations to an assignee, without recourse. If delegated, the assignee, and not CARDCO, will be sole obligor to card owner. Purchase, use or acceptance of card constitutes acceptance of these terms. Balance inquiries: lazydogrestaurants.com/product/giftcardcheck or any Lazy Dog Restaurant.
For full terms and conditions. https://mycardterms.com/lazydog/
Be Aware of Potential Gift Card Scams.
In California, Lazy Dog gift cards with balances under $10.00 are redeemable for cash.