Fall Menu Sneak Peek: Part 2
Fall 2018
We all like to feel special (at least, I do), which is why I'm offering you the chance to be one of the first to preview our new fall menu we're getting ready to roll out at Lazy Dog!
What does that entail? Well, I'm glad you asked.
Our Fall Menu Preview will take place the evening of September 24 at your local Lazy Dog. Grab your favorite person, reserve your spot and get ready for some good eatin', all for just $35.
Here's the menu for the night:
Get both of these Small Plates:
Roasted Winter Veggies, Crispy Deviled Eggs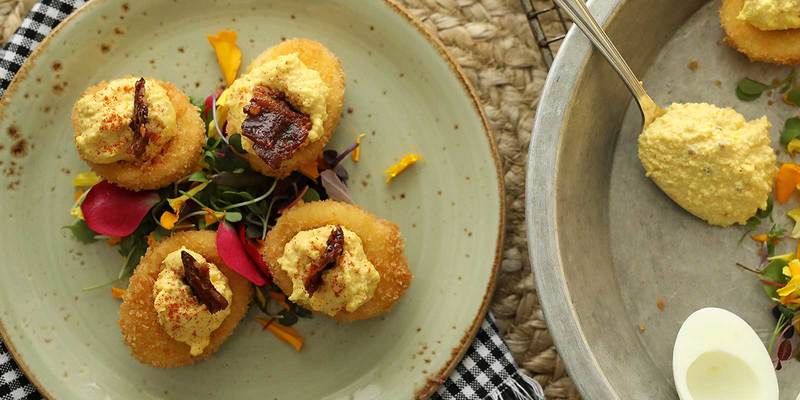 Pick of any two of these entrees:
PB&J Burger, Spaghetti Squash & Beetballs, Cornish Game Hen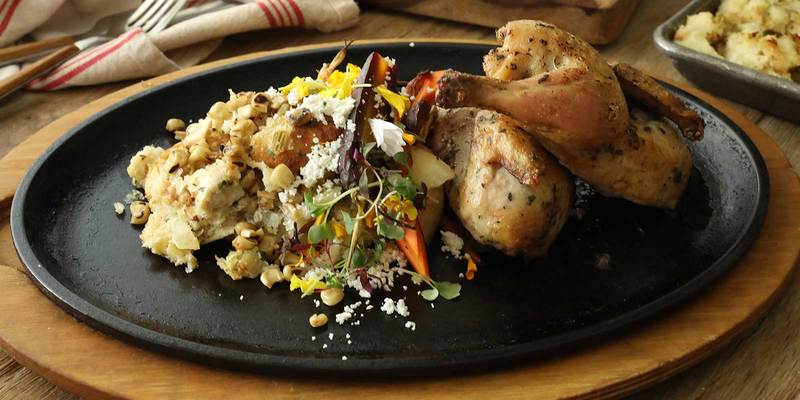 Pick one of these Desserts:
Apple-Huckleberry Hand Pie, Seven Layer Chocolate Cake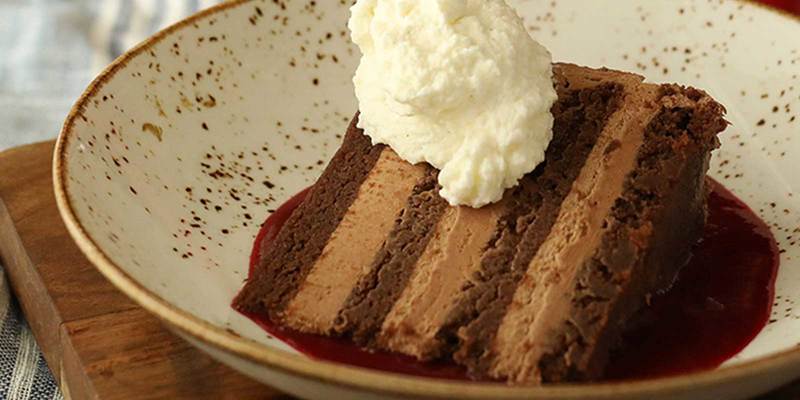 One Seasonal Beverage Sampler to share:
4 oz. tasters of:
Pomegranate Punch
Maple Bacon Old Fashioned
Meyer Lemon Margarita
Spots are limited, so make your reservation now!
Words by Colin Liotta
Photos by Rebecca Simms
Questions? Comments? Email: [email protected]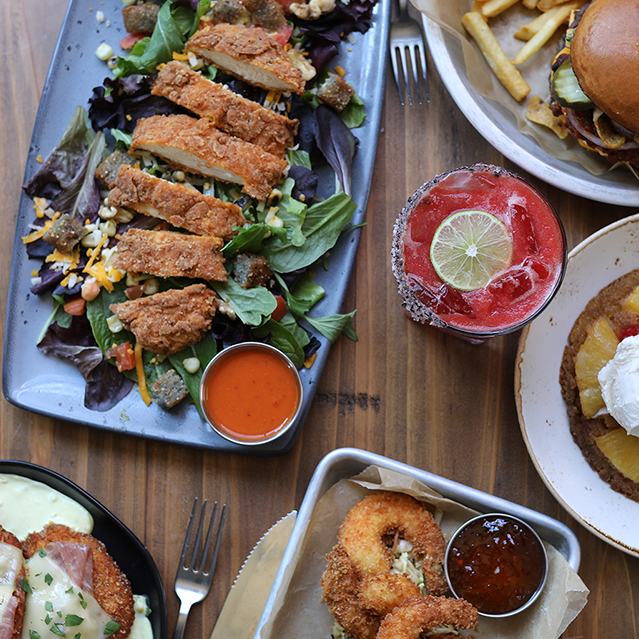 Our New Spring Menu is Here
February 21st