DIY: Pumpkin Pie Cheesecake Popsicles
Inspired by our Lazy Dog Seasonal Pumpkin Pie Cheesecake, these pops are sure to be a total crowd pleaser. Did I mention they are super easy to make at home? 'Tis the season for pumpkin spice everything! Enjoy, y'all!
Pumpkin Pie Cheesecake Pops with Graham Cracker Crust
Serves: 10-12 popsicles
YOU WILL NEED:
1/2 cup sugar
1/3 cup milk
8 ounces cream cheese, softened
1/4 cup sour cream
3/4 cup pumpkin puree
1 teaspoon pumpkin pie spice
6 standard sized graham crackers
1 tablespoon melted butter
INSTRUCTIONS: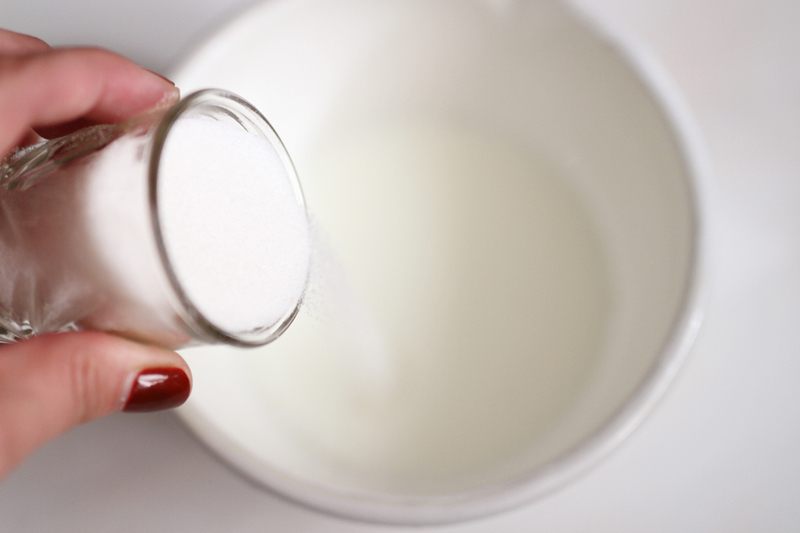 1. In a small saucepan over medium heat, combine milk and sugar. You want to heat the milk just warm enough to melt sugar, then set aside to cool.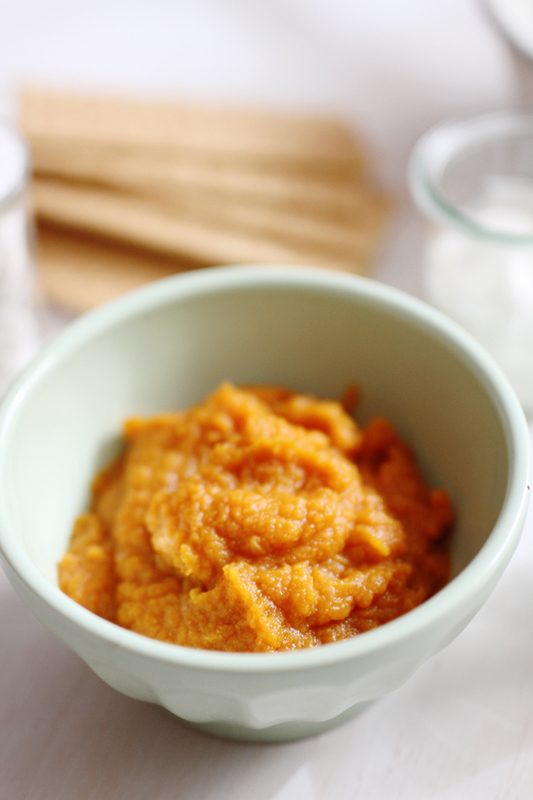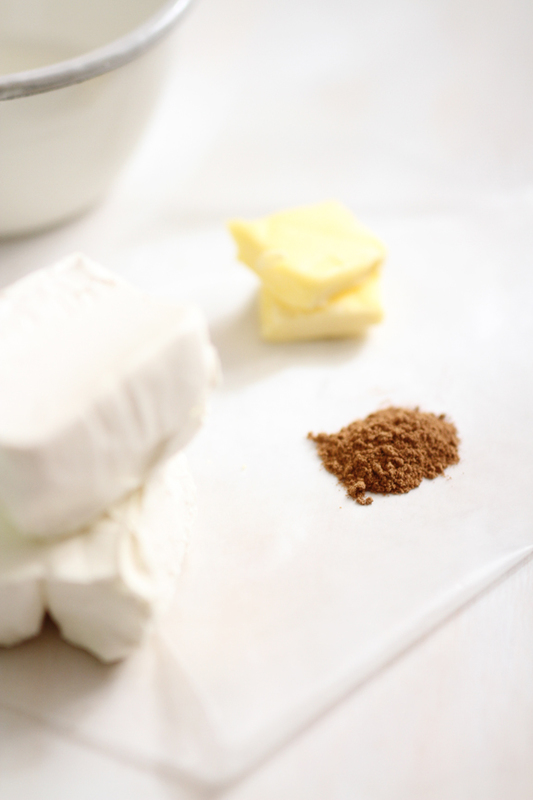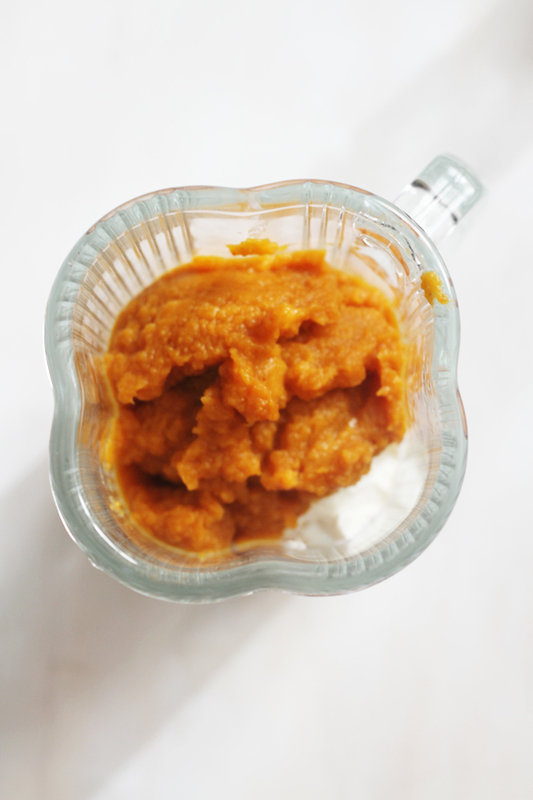 2. In a food processor or blender, combine cooled milk mixture, cream cheese, sour cream, pumpkin puree and pumpkin pie spice. Process until smooth and all ingredients are well combined. Treat yourself to a little taste test. (I guarantee you will get all of the holiday season feels with this one.)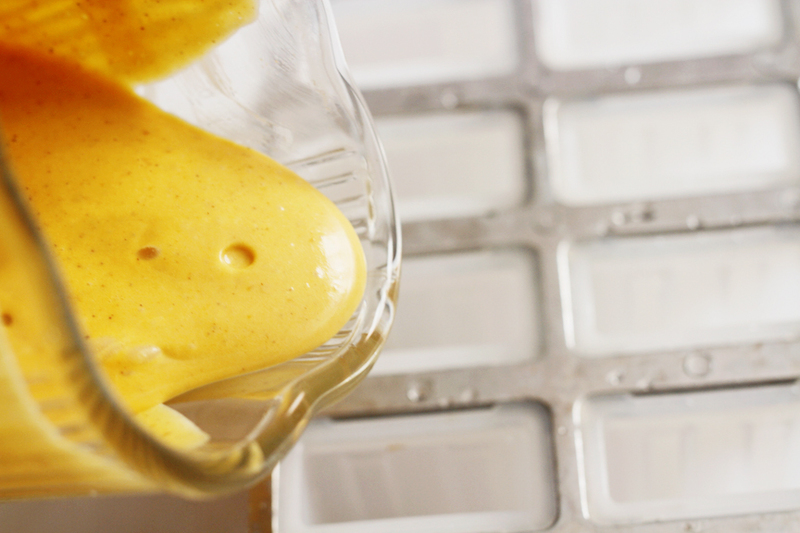 3. Pour mixture into popsicle molds, leaving about 1" at the top empty for the crushed graham cracker crust. Remember that these pops will also rise/expand a bit during the freezing process.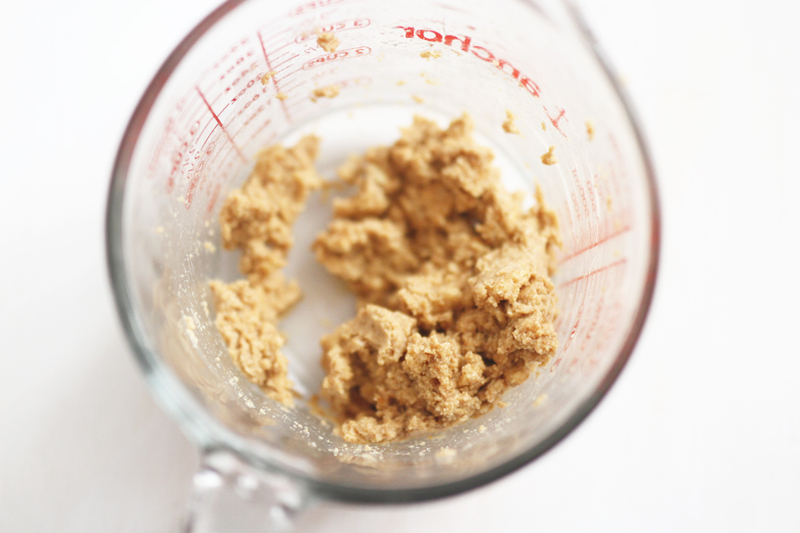 4. In a food processor or blender, add the graham crackers and process until crackers form fine crumbs. (You can also do this by hand with a fork. Lots of options to get the crumbs accomplished here.) While the food processor is running add butter. The mixture should resemble something like wet sand.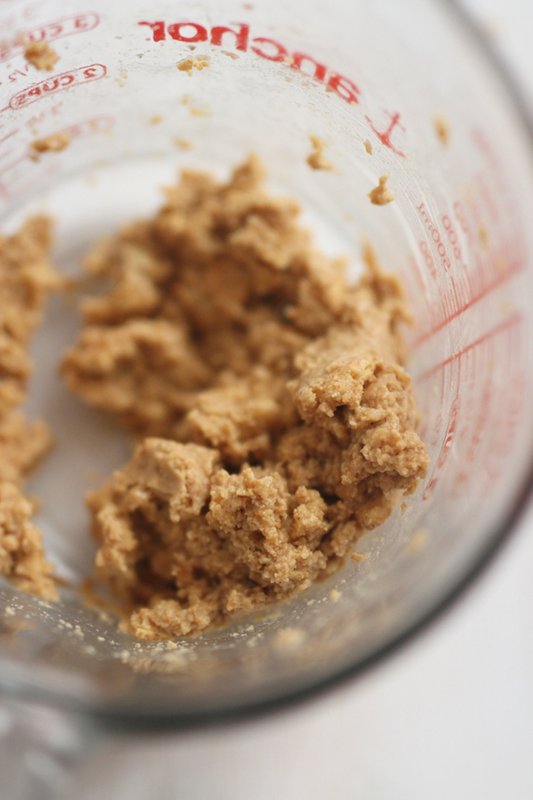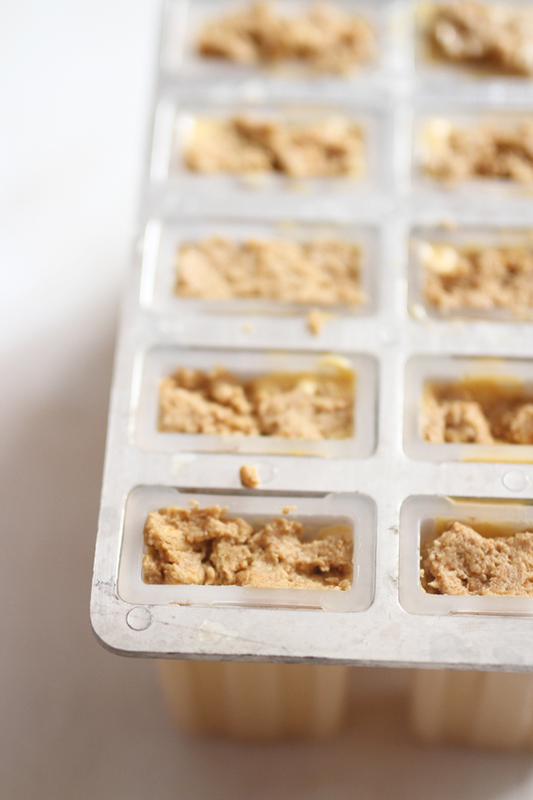 5. Top popsicles with crust, pressing down to make sure the crust is tight and compact.
Insert popsicle sticks and freeze for at least 6 hours or until popsicles have become firm.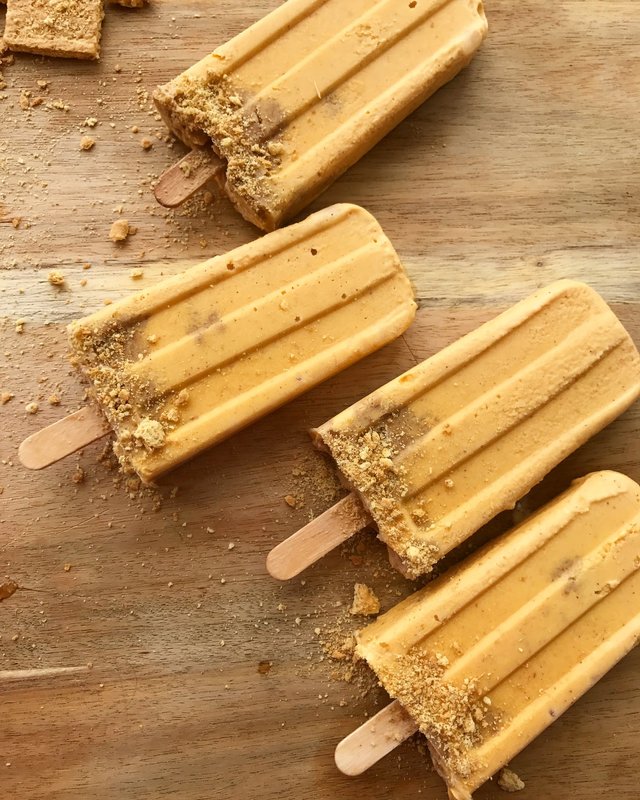 6. Enjoy!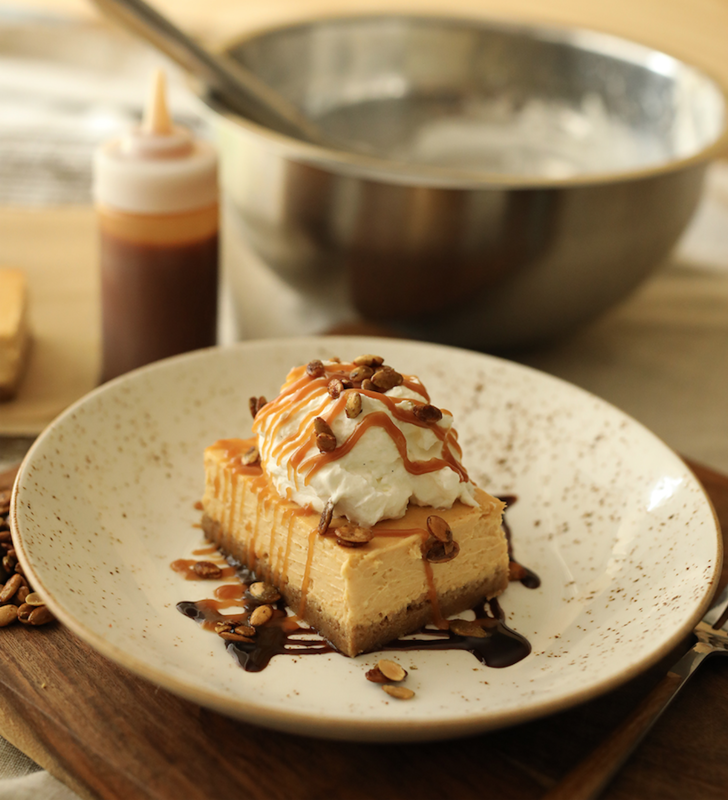 Our housemade Pumpkin Pie Cheesecake is available for a limited time on the new fall menu.
Words by Rebecca Simms
Photos & Project by Rebecca Simms
Questions? Comments? Email: [email protected]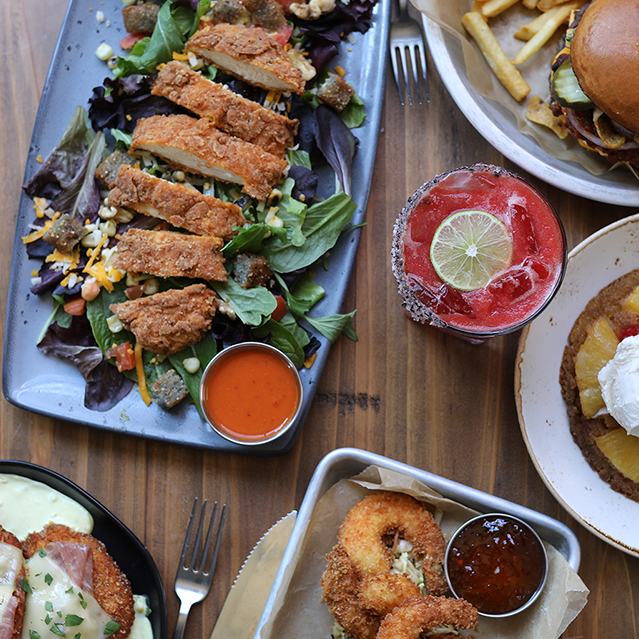 Our New Spring Menu is Here
February 21st